Some of which were absolutely successful in all facets, while others have turned out to be disasters for both the customer and the supplier. For those who executed the rfp response with beneficial results, here are the key features that I would encourage you to pursue to achieve it:
1. Incorporate technology early in the process: There is nothing more disastrous than going through an RFP process and having the IT department go to the end and determine that a selected vendor does not meet their security requirements. In a perfect world, IT requirements would be submitted before the RFP and it would make vendors pass the IT security audit before the RFP was issued.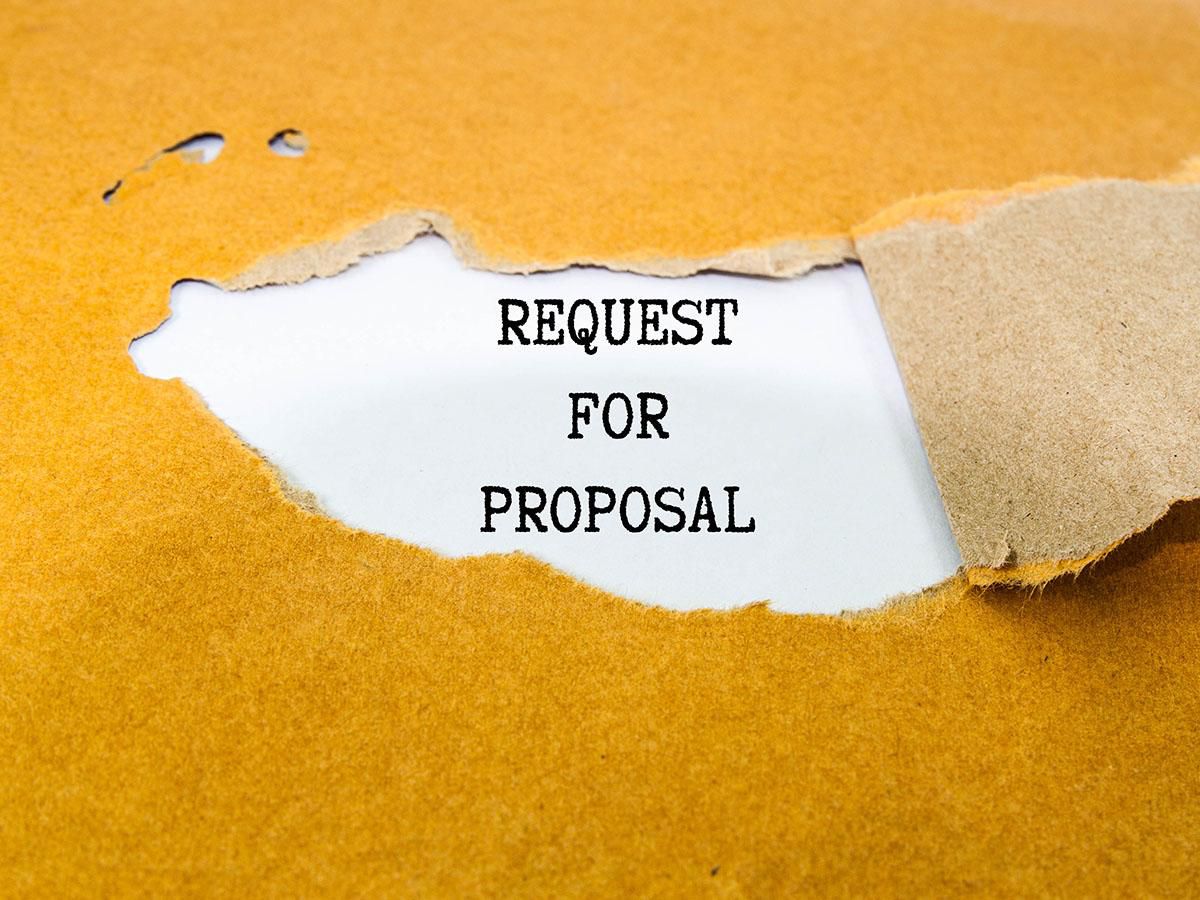 2. Consider analysts in your vendor selection: The analyst in this section (we all know the big names) really knows the "player" exceptionally well and, precisely because of this, can help you determine which vendors are right for you. for you to participate in your project. Don't just rely on reports, have phone conversations with multiple analysts and explain your goals and objectives. They can really be of great help in guiding and guiding you.
3. Interview with the Project Manager : One of the most critical elements for the success of a Source to Pay implementation is having a work team that you, as a customer, feel comfortable with. Take the time to ask the vendor for several candidates to interview and insist on finding a team that both you and your team are comfortable with. Ideally, candidates would come to the site and spend time both in and out of the office. You are going to spend a lot of time with this person, you have to make sure they fit in well.
4. Ask for references: I don't put much emphasis on the traditional referral process where you ask for three references and make a few phone calls. The correct thing to do would be to ask about a current client who is using the same modules that you are looking for and that fits their similar scope and, also, request to go to their offices to see how that client is using the solution. Also, talk to IT staff, leaders, and some users, as well as your administrator. This may seem like a huge investment of time, but it will really help you weed out those that don't really meet your needs. In my opinion, I would suggest doing this only for your two finalists.
5. Don't use a single vendor RFP template - Most vendors will be happy to provide you with their own RFP template to save you time. Although it may be tempting to use your RFP template because it is usually very well put together, it is not exhaustive either. It will only contain the functionality they have and obviously not everything they do not have. A good practice is to collect several of these RFPs and highlight the listed functionalities that you consider most important. Also, you do not need to list the functions that you will never use.
6. Be transparent whether the project is budgeted or not - Suppliers are happy to participate in an RFP process, regardless of whether it is budgeted or not. However, to be fair to the supplier community, I think it is only fair that they know if the project is budgeted or not. If the project is not funded, providers know that there is a chance that a winner will not result in an award decision. On the other hand, vendors are generally happy to assist you with industry standard ROI estimates as well as provide you with budgeting guidance. One thing to consider, if your project is not budgeted, is to simply ask vendors for budget guidance and follow up with an RFP once you have approval.
7. Study everything before developing an RFP: many times you do not know everything you are looking for in a final solution and you will not know everything you want and need until you see what is available in the market. To gain this knowledge, I am a big fan of salespeople coming into offices and doing "learning sessions." These types of meetings tend to be more informal and unscripted product reviews can be given, in which vendors are asked to informally walk us through their solution. Get as many stakeholders as possible involved in these meetings and ask them to take notes on what matters most to them about what they saw.
8. Extensive and comprehensive demo - The only way to know for sure if a vendor can meet your needs is to have them run a full demo to explain exactly how the solution would solve all the use cases. Give them a step-by-step request and, if possible, ask them to do so using real life examples. Send them (with an attached NDA) some of your contracts, RFPs, supplier incorporation documents, etc. to be modeled after your current process. When the vendor presents the demo, I encourage you to have a score sheet in front of you and have your team assess the vendor's ability to solve your use case.
9. Insist on Multiple Types of Referrals - Not all referrals you expect should be on the same cycle with the provider you are considering. I would recommend ordering the following:
a) a reference in which the customer has just selected the provider but has not started operating
b) a reference client that is in the middle of its implementation. This is an excellent opportunity to learn more about your ability to manage deployment.
c) a stable benchmark that has been running for at least a year, if not longer.
10. Conduct a formal profit / loss review - If vendors who participated in your RFP process request a formal profit or loss review, please take the time to tell them what they did well or where they could improve their products and offers as well as your rfp response process. Vendors spend a lot of time in this process and, at the very least, they hope to get some ideas on how they can improve next time. These types of reports are also a learning opportunity. From experience, most providers will request these reports and will greatly appreciate your taking the time.